We are a small family owned winery dedicated to making the best wine possible. We source our grapes primarily from the north fork of Long Island. We produce our wine by hand-crafting small batches of grapes, using long fermentation, soft presses, and barrel aging.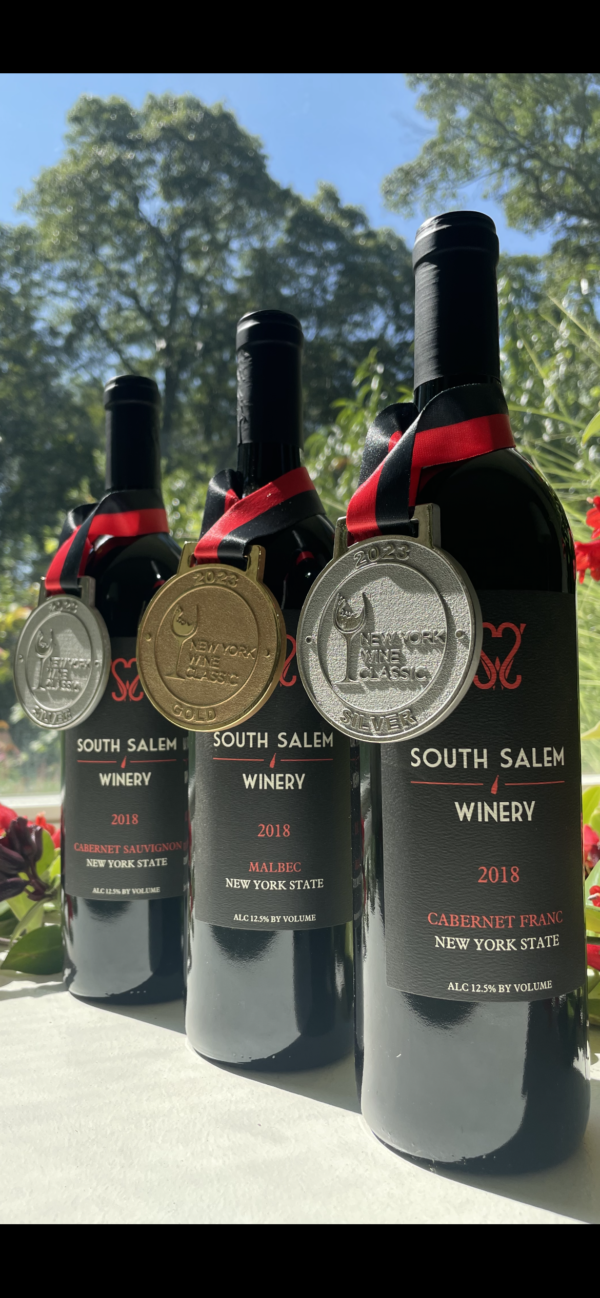 The grapes that we source for our wines come from a private vineyard on Orient Point Long Island, New York. All of our red wines have fermentation periods of 10-14 days which gives them a medium to heavy body. All the wine undergo a malolactic fermentation and primary fermentation to zero residual sugar, making them dry and not in need of much sulfites. The wines are barrel aged & racked several times until clean. Then the wine is bottled unfiltered with low sulfites between 10-15 ppm depending on the variety. All of our collection are made in small batches with some as little as 60 gallons.   
I was born in NYC in 1965. I started making wine at the age of five with my father along with my grandfather and have never stopped making it since. As a young man I fell in love with the art and craft of making wine. I have been making wine on my own for almost 30 years now and enjoy crafting small batches of NYS wine at my micro winery in South Salem NY. I hope you enjoy these small batch wines as much as I do.
Interested? Shop Our Wine Collection!