COVID-19 Update: Take-out kiosk hours: Weekdays, 10AM-12PM & 3PM-5PM
Tastings postponed until further notice.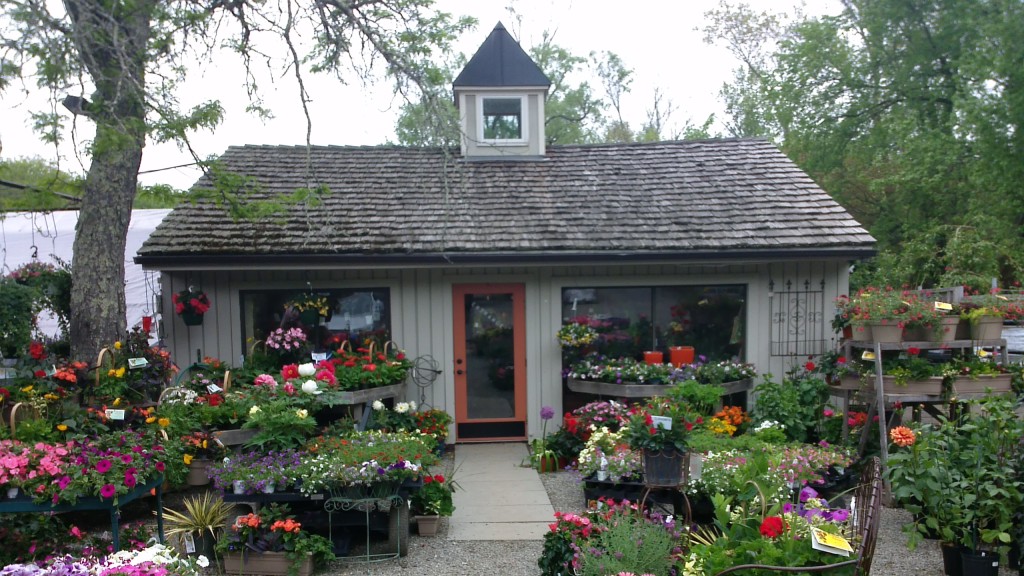 Welcome to South Salem Winery, Westchester county's first micro-winery.  We are located in the hamlet of South Salem, N.Y. in northern Westchester county. With our wine room adjacent to a greenhouse, we are set amidst the grounds of the beautiful Gossett Bros. Nursery. We truly are a micro-winery, producing small batches of hand-crafted wine, our grapes from Orient Point and the Finger Lakes.  We currently offer 2016 NYS Cabernet Franc, Cabernet Sauvignon, Vidal Blanc, Chardonnay, Merlot, and a Rosé of Merlot.  We also sell NYS Hard Cider and Champagne.
Contact the Vintner, John Vuolo, @917-837-1131